11 Plus Summer Courses
Give your child everything they need to pass their 11 Plus Exam
Choose from 6 live, online 3 day courses this summer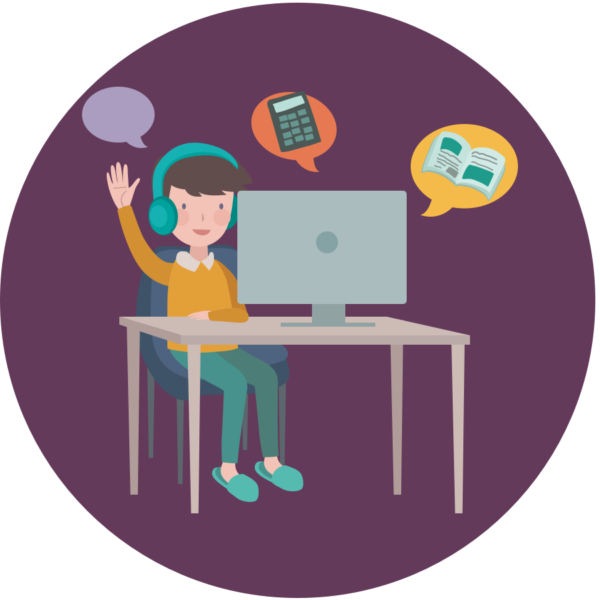 Targeted 11 Plus Courses
Your child will receive intensive, expert tuition to build their confidence and prepare them for the 11 Plus Exam they will be taking.
Your child's course is delivered by our experienced teachers in small, live interactive group sessions via secure online meeting software. Each course covers English, Maths, Verbal and Non-Verbal reasoning as well as exam technique.
Over the years we have helped thousands of children pass their 11 Plus Exam, benefit from our experience,
Book an online course today
Hi, Just to let you know that Frank passed his Bexley, Kent and St Olaves 11+ selection tests and was very pleased. He will hopefully be going to Bexley Grammar where his sister is and which is where he aimed for. Thank you to all the staff who helped and supported him during his tuition…
More positive! Teddie age 10
I learnt how to multiply fractions and now I am more positive. It is a quicker way than I used to do it.
I have enjoyed everything in this course, it was extremely fun and now I have more confidence in myself and I believe, with what my tutors at ETC have taught me, I will breeze though the 11+ and get all my answers correct. P.S. Thank you for helping me.  Gus
I have enjoyed having Emma because she was very helpful and kind.
"I would like it even better if there was more stuff to play with at play. ("But I like that I learn a lot here!")
I feel that ETC has helped me practice and revise on all of the maths, verbal, non-verbal and English that I have learnt at school and at my tutors. And for the next 3 weeks I will be coming here. Leona B
11 Plus Course Information
Or register your interest and we will contact you to confim your booking
Contact us today for a free consultation
Call free phone: 0800 917 4194
Monday -Friday: 9.00am – 6.00pm | Saturday: 8.30am – 1pm